The Artist
Hello. My name is Luke Curry .
As a second generation machinist with a background in forestry, I'm a man in love with the old craft ways. There's nothing quite like forging steel with fire to make things by hand. It's my passion and I invite you to share it with me.
Made by hand
We make exquisite furniture.
We truly believe in the concept of "forest to table" by using responsibly-sourced materials to craft unique, sustainable, heirloom-quality pieces that last for generations.
Custom | Handmade
Modern Approach to an Ancient Art
Our company was born from a second-generation machine shop that, through grit and determination, turned manufacturing into an art. With a deep understanding of the manufacturing process and access to cutting edge tools, our team of artisans and craftsman are inventing new techniques for creating custom furniture.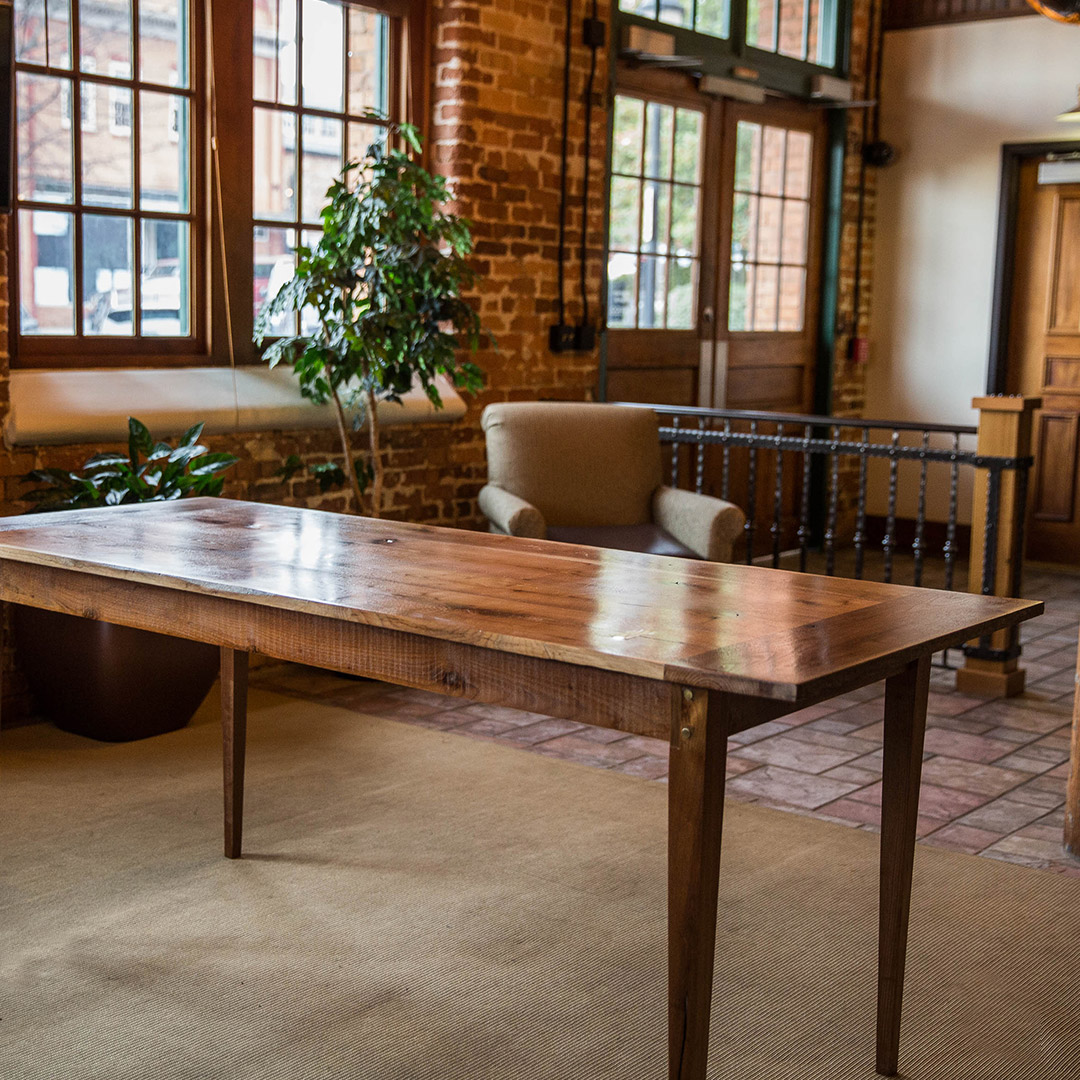 Our Mission
Our mission is to do what we love for those that love what we do. Our passion for this craft drives us; motivates us; inspires us to put our hands to what's in our heart and build something that endures a lifetime.
Contact Info
Get In Touch
Monday through Friday
9:00 am to 6:00 pm
Send us a message
Contact Us